30. March 2008
The final evolution of
Unbalanced
. This state was the last included in
Warsow
, until it has been removed from the official package. This layout is missing the BFG, so it is suitable for Duels.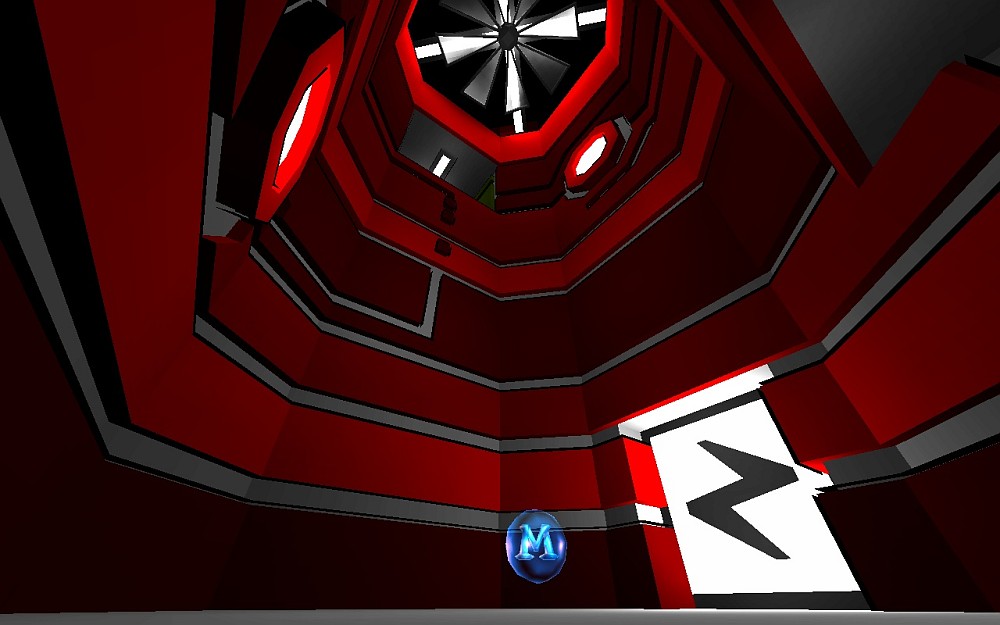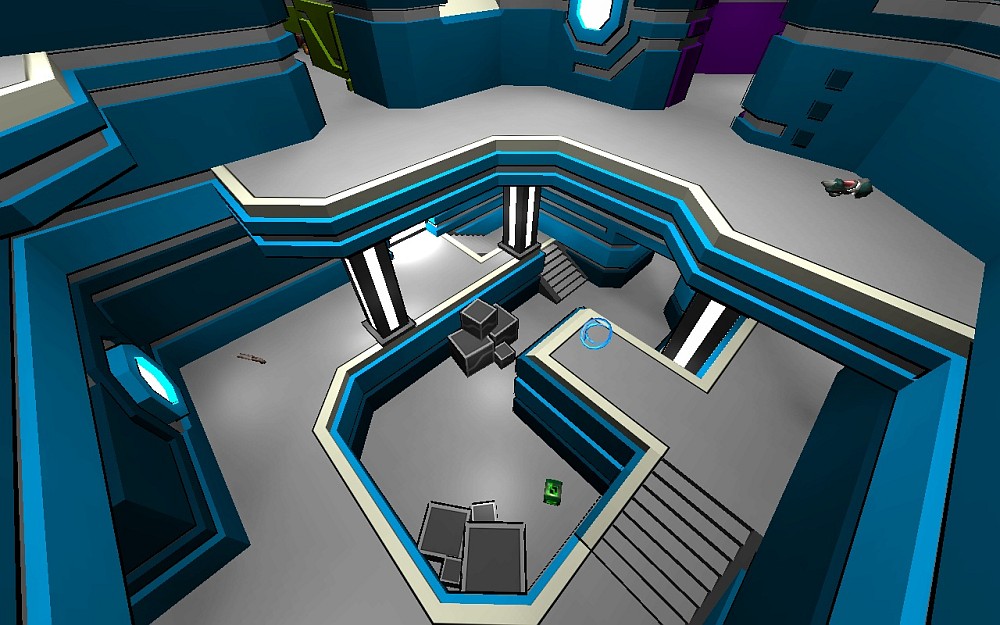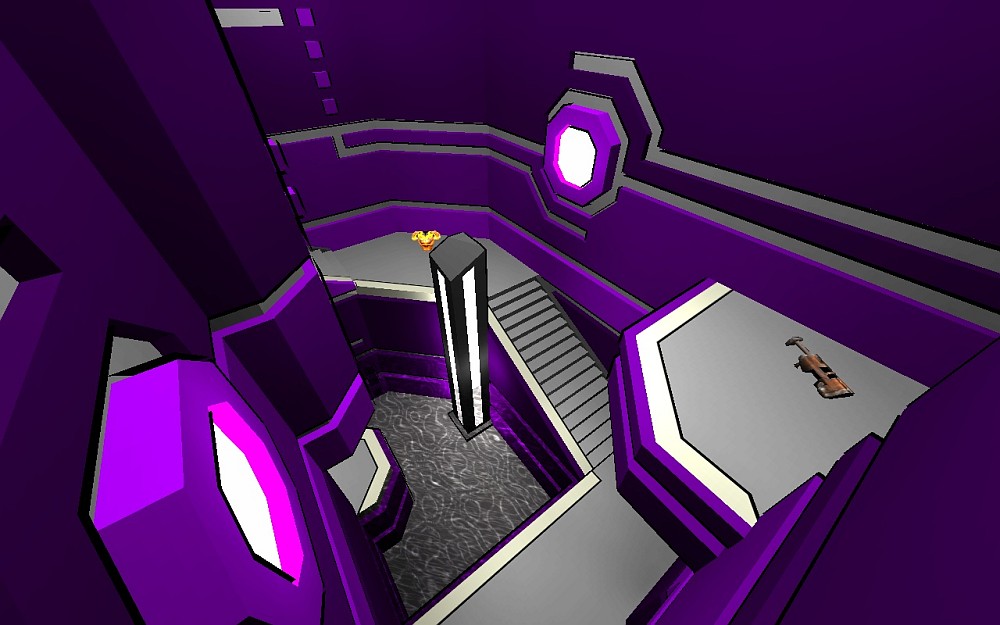 Further differences to its parent are the use of a darker floor texture, trimwork, more eyecandy and the use of a skyportal. I could slap myself for forgetting the -meta switch in the compile stage, so the
Cel Shading
outlines have some flaws. The skyportal and skybox didn't work out properly, too. So maybe I will release a third version some time. My goodness!
The former secret was removed for competitive reasons.
Mapinfo
Gametypes: FFA TDM Tourney
Players: 2-4
Size: 1.12 MB
Download
LVL Review