15. March 2004
Conversion of DM6 "The Dark Place" from Quakeworld. The textures I used were taken from the
Quake 1 Retexturing Project
, as they were the most classic and best looking I was able to find.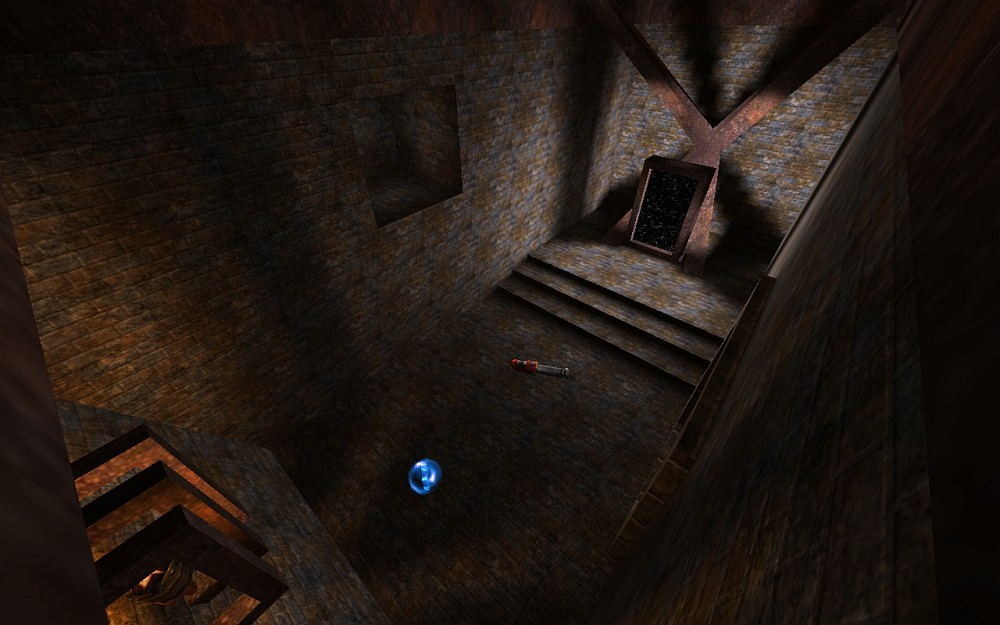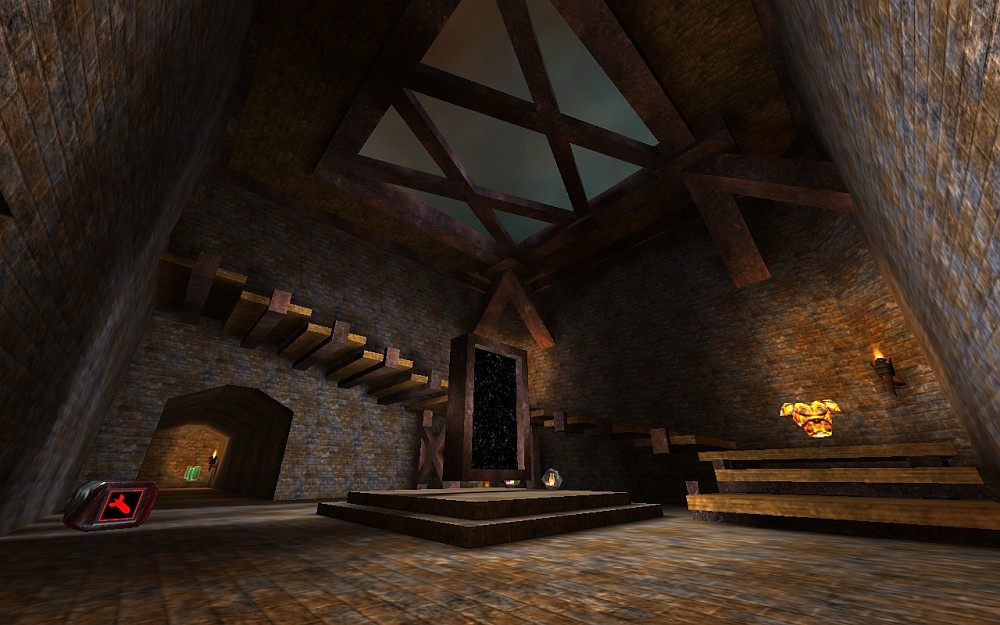 The layout was built completely from scratch with Quake, Quake 3 Arena and the GTK Radiant running simultaneously. Therefore it is no recompile of the original map file, as usually done by
swelt
. Due to that some proportions differ from the original.
My decision to keep the spawn chambers in was not well accepted.
Mapinfo
Gametypes: FFA TDM Tourney
Players: 2-4
Size: 0.98 MB
Download
LVL Review